STAGS Student Achieves Great Results at Swim England National Summer Meet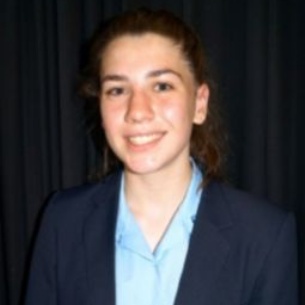 Please enter an introduction for your news story here.
Year 10 student, Ellie Holliss, achieved great results at the Swim England National Summer Meet. Ellie competed in the 14-years-old categories, landing 11th place in the 50m and 5th place in the 100m freestyle events. The National Summer Meet is Swim England's biggest domestic swimming event of the year and took place at Ponds Forge, Sheffield from 31 July to 4 August 2018.
http://www.swimming.org/calendar/all/swim-england-national-summer-meet-2018/
Excellent job, Ellie!