Rainbows: Guiding Children and Young People Through Life's Storms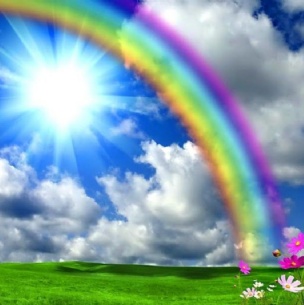 Rainbows is a registered charity providing a safe setting in school to foster emotional healing for young people who are grieving a loss though death, divorce or separation. The young people can talk through their feelings with their peers who are experiencing similar situations and they are helped to articulate their feelings with a trained facilitator.
Rainbows acknowledges that grief needs to be recognised and supported; not denied, buried or ignored. Rainbows supports self-esteem, trust, confidence and resilience. It promotes emotional development and positive, healthy relationships.
STAGS has recently become a registered Rainbow site and three members of staff have received facilitator training. STAGS will begin to offer a 12 week support group to young people and this will be an opportunity for them to share with others in the group their own experiences and feelings.
If you would like find out more about Rainbows and the support group, please contact Mrs Jill Habib, Student Wellbeing Adviser.