Curiosity Club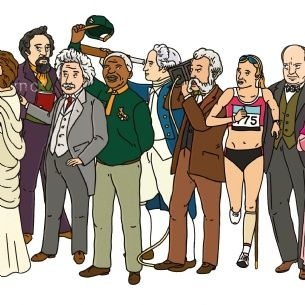 The Curiosity Club is an enrichment programme which gives students in Years 7 and 8 the opportunity to develop their own self-directed journey along a world history timeline. Students are able to choose from a wide range of topics based on six subject lines: Science, History, Nature, Culture, Rights and Sport. Students can navigate and manage their own progress and learning through the online platform. This allows them to focus on what they naturally find engaging and of personal interest.
At STAGS, Curiosity Club is run as an after school programme on a Tuesday in the Library Resource Centre. The work produced by students attending the club is outstanding, demonstrating real effort and skill. Involvement in the Club allows students the freedom to demonstrate and develop their attention to detail, resilience and problem solving skills.
Congratulations to Zara Shikta, 8H, who is the first student this year to earn a Curiosity Club badge. Zara produced a fantastic mind map detailing her research into Mycenae.
Miss Bews, English Teacher