Cross Country Round-Up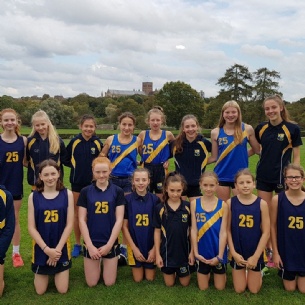 What a season so far for the cross county team. The Juniors and Inters have both won the District league, winning every meet this half term. A special mention to Antonia Jubb, who has won every race this season, which is exceptional, especially as she is racing with the year above as well.
On Thursday 11th October, all of the girls pictured below competed in the ESAA English Schools Cross Country Cup. Excitingly both teams have qualified for the next round, regionals on Saturday 10th November.
After competing in this race the Inter team went on to compete in the District Cup on the same day and won that as well! Good luck for your next race.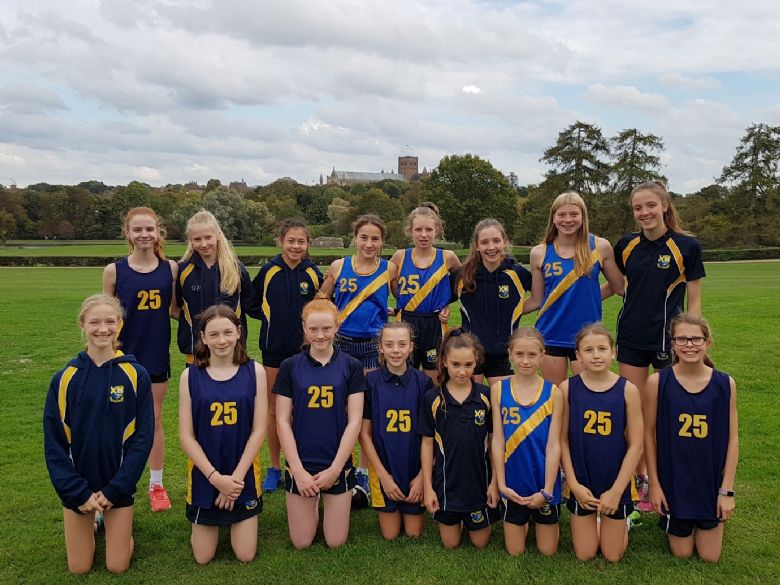 Mrs Pennock, PE Teacher