Home Languages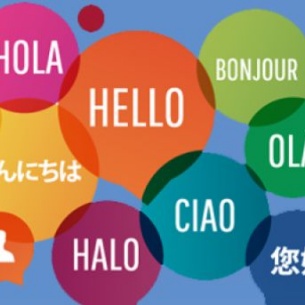 We would like to inform you that we are able to offer bilingual students the opportunity to sit a range of home language exams at STAGS.
Students must be in Year 9 or above to sit a GCSE or in Year 12/13 to sit a GCE level. In addition, students need to be competent in all four language skills: listening, speaking, reading and writing.
If your son/daughter speaks another language at home and wishes to gain an additional qualification, please contact the Exams Office at exams@stags.herts.sch.uk or 01727 853134, ext 260 to find out about the languages available and for details of examination entry costs.
Exams Office