Cross Country Update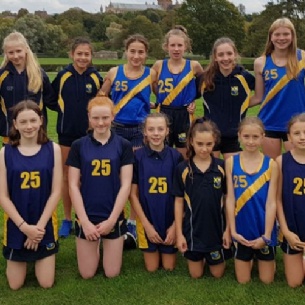 On Saturday 10th November, the Junior and Inter Cross Country Teams competed at the Regional round of the ESAA Cross Country Cup held at Veralum Park.
The sun was shining on a rather challenging course for both age groups. Both teams are young for their age group and raced incredibly well as they have done all season. The Junior Team came 8th overall in the region and I am sure next year will go on to qualify for Nationals.
The Inter Team came 3rd in the region, meaning they have qualified for the National Final on Saturday 24th November in Suffolk. An impressive achievement as all students were in Year 9 completing against Year 9 and 10 teams.
Good luck for the finals!
Mrs Pennock, Teacher of PE