Curiosity Club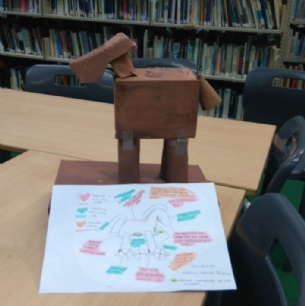 Curiosity Club runs in the Library Resource Centre every Tuesday from 3.30pm to 4.30pm, giving students the opportunity to investigate and explore different periods of history in a fun, exciting and creative way. Students undertake a personal learning journey through time, selecting and completing challenges from a wide range of topics covering history, science, maths, culture, sport and human rights. Students have been very busy in Curiosity Club so far this term. Over half of our members have completed their first challenge and some members are beginning their third! The work produced has been of fantastic quality and highlights the creativity of STAGS students.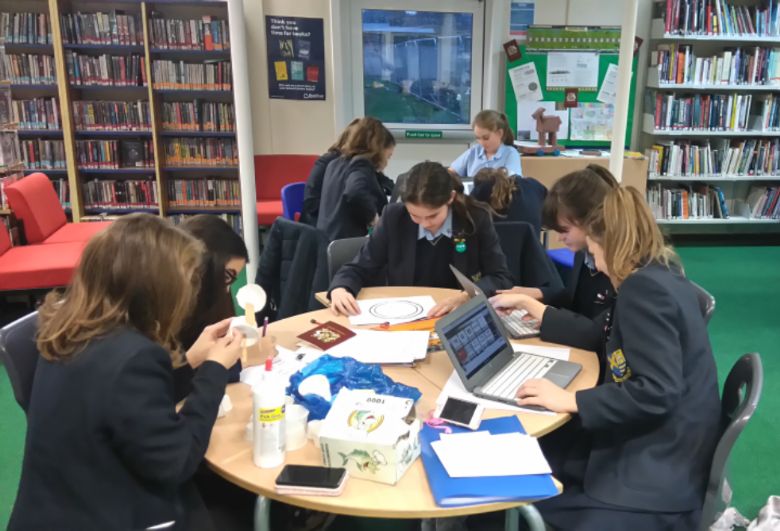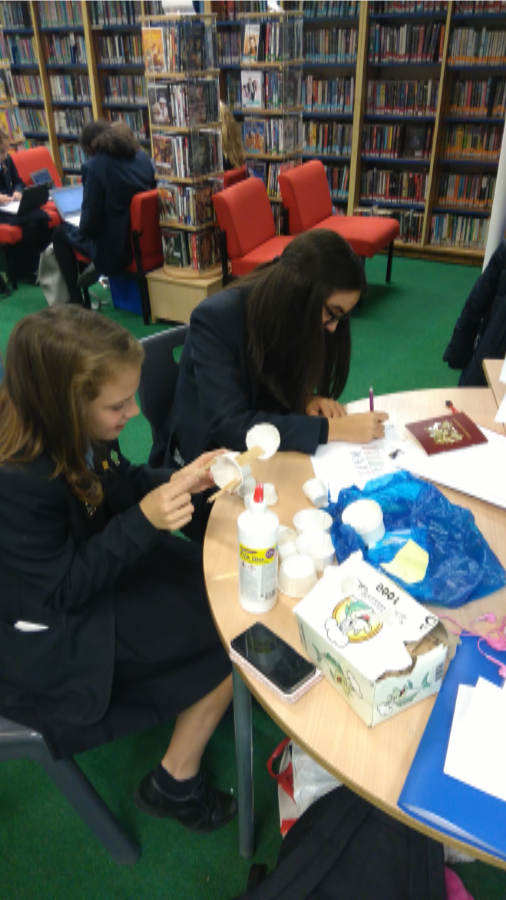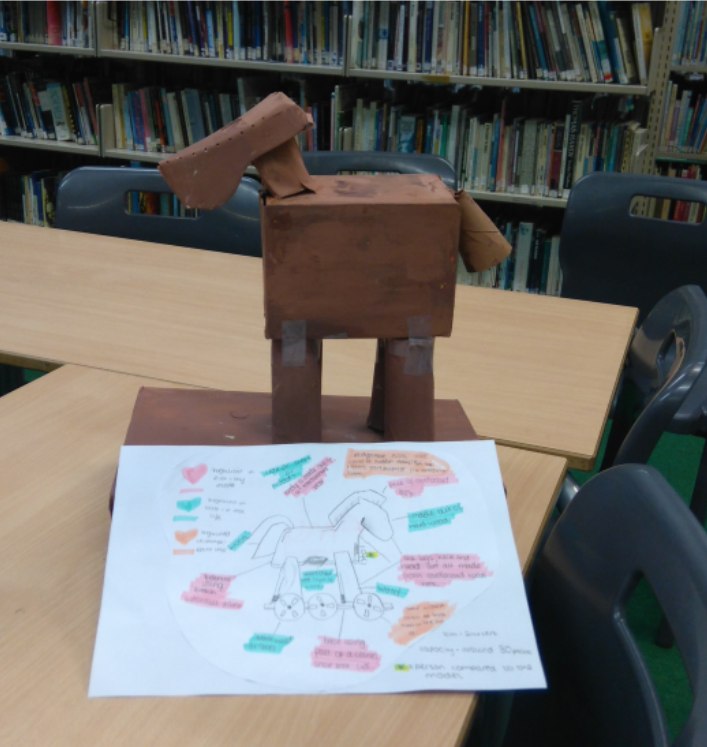 Challenges submitted have ranged from a model of at Trojan horse (complete with a scale drawing) to a cartoon strip detailing the life of the Buddha.
The students continue to work hard and I look forward to more exciting challenges being submitted.
Miss Bews, Teacher of English