STAGS Swimming Pool Association (SSPA) Opportunities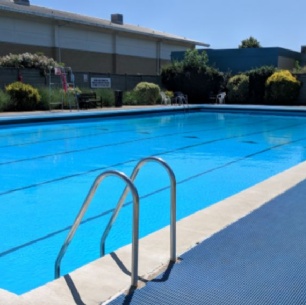 There will be some opportunities available to work at the STAGS swimming pool next season as a lifeguard. The season runs between May and October with sessions in the evening and at weekends during term time and during the day during the holidays.
Lifeguards must be at least 16 years old and hold the National Pool Lifeguard Qualification (NPLQ). NPLQ courses are held in various locations and can be found on the website for the Royal Life Saving Society UK: https://rlss.org.uk/national-pool-lifeguard-qualification.
We ask our lifeguards to be flexibly available for shifts throughout the season, but that flexibility works both ways. The pay will be £8 per hour and refresher training is provided throughout the season.
Holding the NPLQ gives young people a great opportunity to get work as a lifeguard anywhere in the country, which can be invaluable when moving on to university and in need of some extra funds.
For further information or to express an interest, please drop an email to stagslifeguards@gmail.com
Nicola Dale, SSPA Lifeguard Co-ordinator