'Victory' for 7S!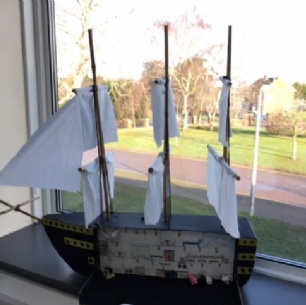 During the course of this term, Mrs Sharp's English class has been reading 'Victory' by Susan Cooper. As part of a new KS3 initiative launched by Miss Keogh, students were tasked with showing their understanding of the class reader through participation in a creative project. Additionally, we wanted to provide cross-curricular opportunities for the students and introduce the girls to some of the skills required for subjects that will become available to them at KS4.
The class was asked to create a film trailer for the book or present a model of The HMS Victory and thus required students to deploy skills required for Media Studies, Art, Design and Technology.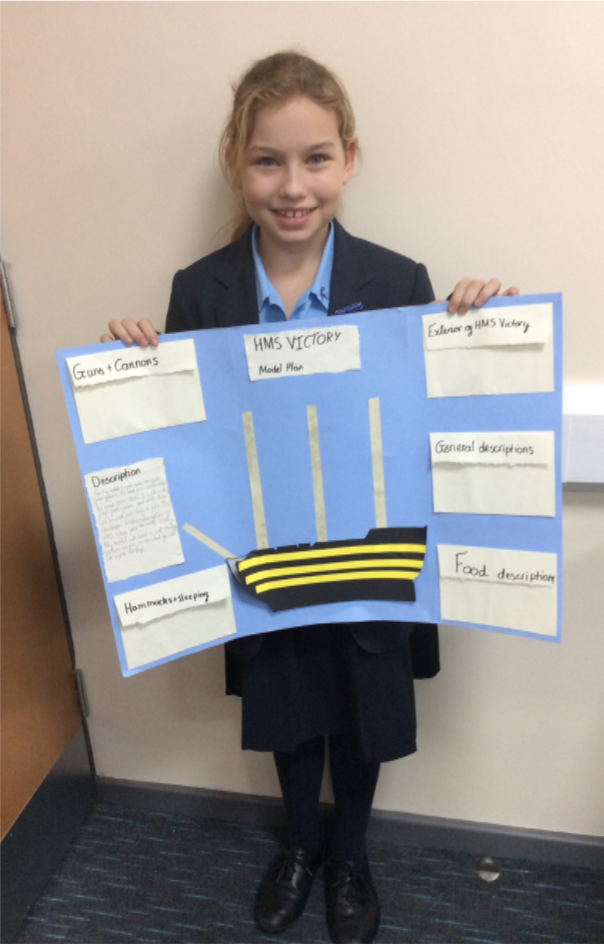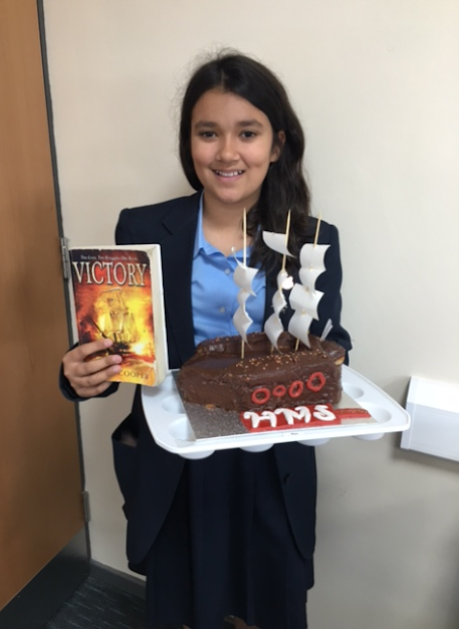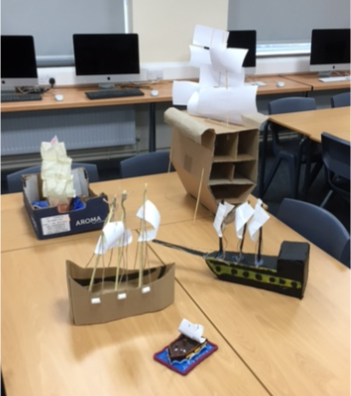 Students were asked to show evidence of their planning: an important skill required for future coursework submissions. Congratulations to Emily Martin in 7S for producing a plan of the ship, which included some of the key words and phrases in the text.
The project culminated in a 'show and tell' during the lesson on Thursday 20th of December wherein students shared both their products and a presentation on their creative journey and how involvement in the project had developed their understanding of the novel.
A selection of the impressive work produced by 7S can be found on our Facebook page.
Mrs Sharp, Lead Practitioner for Film and Media