Seacole House raises money for the OLLIE Foundation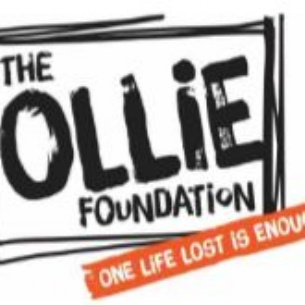 Supporting The OLLIE Foundation
From Wednesday 8th - Friday 10th May, Seacole House raised money and Mental Health Awareness by supporting the OLLIE Foundation. Students from 10S and 7S helped to sell a variety of OLLIE Foundation merchandise: wristbands, t-shirts, stickers and pens. Due to the affordable prices many people came to see the stall, learning about the importance of good mental health and many also bought some of the merchandise (including Mrs Chapman!).
Seacole students would like to thank Verity Bramwell (Operations Manager for the OLLIE Foundation) for giving us the merchandise. Ollie stands for One Life Lost Is Enough, and is a suicide prevention charity in young teenagers. If you would like to find out more, please visit: The Ollie Foundation. Overall, this was a successful charity event, as it helped to raise awareness about the importance of caring for your mental health and to help those locally who need the support of the OLLIE Foundation. We raised £52.10!
Thank you again to everyone who helped.
Anisah Choudhuri 10S