Chloe Harrison shortlisted for BBC Composer of the Year!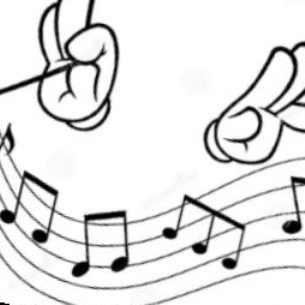 Chloe Harrison (10F) entered the BBC Young Composer of the Year competition with a composition inspired by her homework given by Miss Keogh, on the topic of her set work "Of Mice and Men" by John Steinbeck.
The email received from the BBC read;
"Dear young composer,
We're writing to let you know that out of the hundreds of entries we received, yours was one which was shortlisted by this year's Inspire Competition judges. While you didn't win this year, we wanted to let you know that the judges were very impressed with your piece and the skill and imagination that you showed for such a young composer."
To recognise this achievement, she was awarded tickets for her and her family to attend two in-demand Proms this season.
Well Done Chloe!
Sophie Harrison (Parent)