Team Unity Arrange Smashing Greek Night in aid of Small Acts of Kindness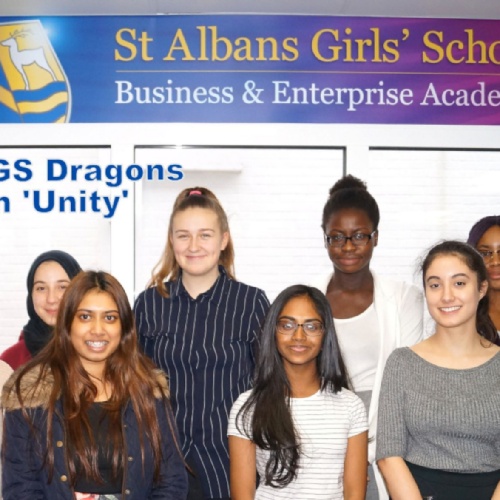 Team Unity are delighted to be working in partnership with Anastasia Greek Restaurant, to organise a charity event in aid of Small Acts of Kindness as part of their Dragons' Apprentice Challenge. This will be a fun night at the restaurant with great food, music, and plate smashing. The event will take place from 6.30pm on Friday 19th January 2018 with 70 tickets available costing only £20 per person.
Tickets include a starter and a main dish from the charcoal grill menu/vegetarian option with rice and salad. As part of the fundraising, Team Unity will be auctioning an EXCLUSIVE Private 'Peddling Pizza Class' delivered by business owner and pizzaiolo Adam Atkins. This amazing package includes dough making lessons and a pizza dinner for four people in your own home. Other businesses such as Lanwarne Landscapes, The Snow Centre and Anastasia's have also generously donated prizes for the raffle on the night to support the team in their fundraising efforts.
You can reserve your place at the table by sending an email to teamunitysmallkindact@gmail.com stating the number of tickets you require and please leave a contact telephone number.
*The Dragons' Apprentice Challenge offers Year 12 students the opportunity to experience setting up and running a business, gaining organisational and job-related skills and learning about the work and beneficiaries of their designated charity. Team Unity's challenge is to "turn £100 into over £1000" for their charity partner Small Acts of Kindness who source and distribute gifts, to older people in the community across Hertfordshire.

More information visit :

http://anastasiasrestaurant.co.uk/
http://teamunity.org.uk
www.smallactsofkindness.co.uk/