Eco Council collect Coins for Koalas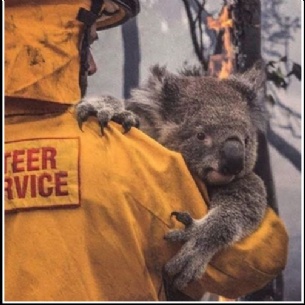 As you may be aware, bushfires in Australia have been raging since September 2019. It is estimated that a billion animals have died or been affected and are now at risk due to lack of water and habitat loss.
30% of the Koala population of NSW alone has been lost. It is becoming an ecological disaster with koalas now becoming endangered.
Eco Council would like to help the WWF in assisting the rescue, treatment, restoration and protection of Koalas and for them to support this cause they are asking for any loose change to be collected at home and brought into school on Friday 24th January. All change can be given to Eco Reps who are aiming to create a visual Koala from coins collected and raise as much money as they can.
Thank You in advance for your support of this 'Green Goal'.
Eco Council