Year 12 'Beat Exam Stress'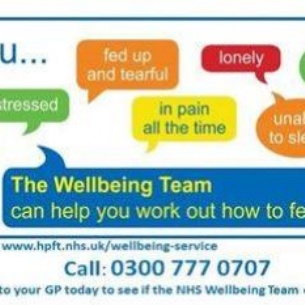 On Thursday 30th January we welcomed the local Hertfordshire NHS wellbeing team into 6th form to deliver a session on 'Beat Exam Stress!'
The session gave insights into the common triggers and symptoms of stress and provided guidance on cognitive and behavioural techniques which students can learn and use themselves to tackle these symptoms. It also included information about the support offered by the Wellbeing Service for anyone interested in engaging more closely with the team.
The Wellbeing Service offers a free, confidential support service for anyone experiencing anxiety or depression. Its core offering is structured conversation based on the principles of cognitive behavioural therapy. We welcome self-referrals from anyone aged 16+ and registered with a Hertfordshire GP. Visit www.talkwellbeing.co.uk to self-refer, or talk to your GP.
The sixth form team and student support is also available in school to support students through their post 16 journey.
Mrs E Lambert - Director of Learning Post 16