STAGS Radio Club create Podcast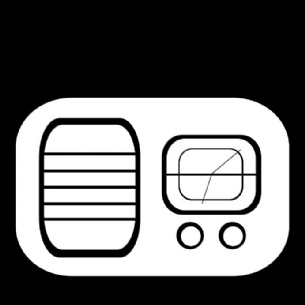 The STAGS Radio Club have produced a podcast on Rosa Parks. The short Podcast explore the story of Rosa Parks and the reasons she is an inspiration to us here at STAGS. The podcast includes an interview with Mrs Keogh who discusses the naming of the new English block and the naming of the 8th house. All the content was written, produced and presented by the students who attend the radio club. Special thanks go to: Nahia Alonso Grau, 8C; Sabrina Devji, 8C; Sydnei Williams, 8A; Mini Xu, 7F; Laura Smith, 7F; Audrey Dart, 7C for being involved.
To listen to the podcast, log onto www.radioverulam.com/podcast or search Radio Verulam on Itunes or your podcast provider.
Radio club takes place in RP2 every Monday and the next project is writing and presenting content for an International Women's Day show to be broadcast on Radio Verulam.
Mr Seabrook - Teacher of REP