Children's Mental Health Week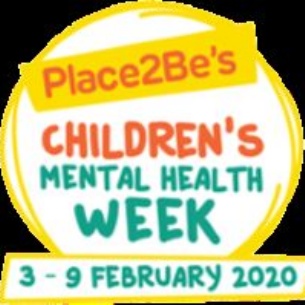 Please enter an introduction for your news story here.
In support of Children's Mental Health Week this week, students have been taking part in a number of activities this week. Thursday was Time to Talk Day focussed on 'Be in your Mate's Corner'. Being there and offering support to your friend(s), we also asked students to send a postcard to a member of their form group with a positive message telling them what makes them a valued member of the form and wider school community.