#247CHALLENGE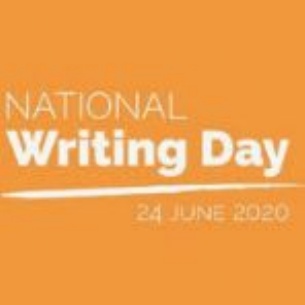 Are you up for the #247CHALLENGE?
National Writing Day is on 24 June and they have set the #247CHALLENGE.
The challenge has three simple rules:
1. Write a story or poem in 24 words.
2. Start with the words 'One day'.
3. You only have 7 minutes to writes!
Then take a photo of your writing and share it via Twitter, Instagram or Facebook, using #247challenge.