School Diversity Week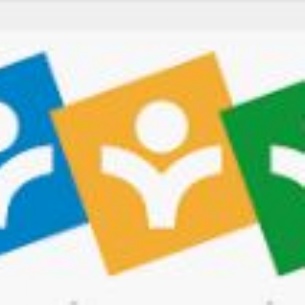 This week is School Diversity Week!
This week is School Diversity Week and here at STAGS we are celebrating the amazing diverse tapestry of students we have!
This is a perfect time to think about the importance of learning about different cultures, maybe this could be through raising awareness of your own knowledge on the Black Lives Matter movement or taking the time to get involved with the local community. Why not check out the following links and let us know what you have done to get involved: 'To Kill a Mockingbird' activities, write to your local MP highlighting the issues of racial injustice, or watch the incredible 'Small Island' pre-recorded performance here and share with us your thoughts on this incredible production.