Rotary Interact Club 'Feel Good' Newsletter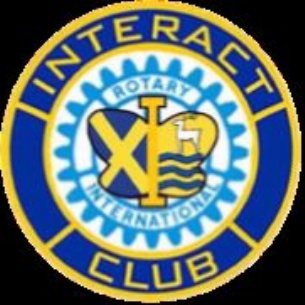 Positive thoughts from the Rotary Interact Club
This term the Rotary Interact Club at STAGS had so many fundraising ideas which couldn't go ahead, so instead they thought they would share some positive thoughts with the school community.
They got submissions from Year 7, 8 and 9 students for a 'feel good' newsletter which you can read by clicking here. We hope the skills, quotes and acts of kindness will start your summer holiday off on a good footing.
Mrs H Rock, Teacher Liaison to the Rotary Interact Club.