8P are fundraising for Hector's House charity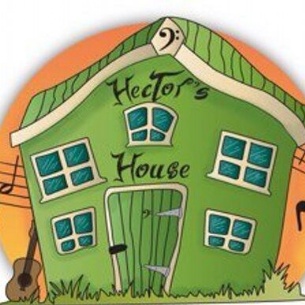 Please support 8P in their 970 km fundraiser!
8P are walking/running the equivalent of John O' Groats to Lands End (970 kilometers) in six weeks. They are raising money for Hector's House; a charity that supports the mental health of young people. This fundraising event will also motivate us to walk and run more during the pandemic to improve our own wellbeing.
Please click here to go to our JustGiving page for donations.
Hector's House info: https://hectorshouse.org.uk/