House Challenge Day!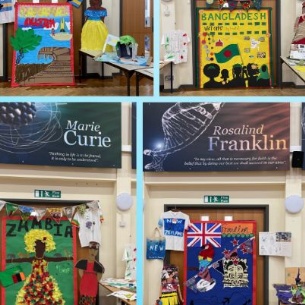 Yesterday saw our end of year House Challenge Day. A fantastic opportunity for our students to be creative and work together with their peers from all year groups in their particular House.
Congratulations to Hepworth House who won House Challenge Day and Johnson House who have won the Annual House Competition and will celebrate on 16th September with a non-school uniform day, pool and pizza party!