STAGS Year 10 Student Selected for Hertfordshire Talented Athletes Programme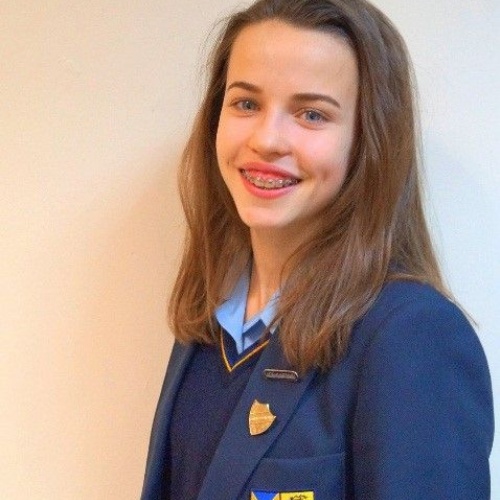 Congratulations to Year 10 Student, Anouk Denton in form 10S, who has been selected to join the Hertfordshire University Talented Athletes Programme.
Hertfordshire Talented Athlete Programme offers Herts most talented young athletes the opportunity to access high quality services to assist them in their sport. Now in its 12th successful year, the programme has helped many talented youngsters. The list includes four time Olympic Gold Medallist: Laura Trott, Golfer: Tom Lewis and Sprinter: Jodie Williams.
As a member of this privileged group Anouk has free access to health and fitness facilities at the Hertfordshire Sports Village. In addition, she also receives specialist strength and conditioning training, two physiotherapy sessions, and has access to workshops on topics such as nutrition, recovery and anti-doping.
The vibrant £15m Sports Village offers some of the best university sports facilities in the UK, used by major sports teams such as Arsenal ladies.