Mental Health Awareness Week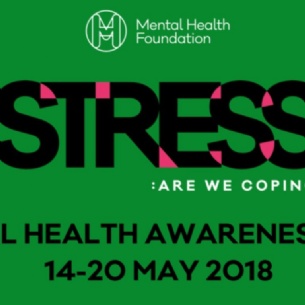 During this week of mental health awareness, I would like to take this opportunity to remind the STAGS community of all the work being done around the school to support our students and staff to cope with the daily stresses and to develop healthy minds.

Our PSHCE curriculum has been evolving over the last four years into a healthy minds curriculum where we teach aspects such as resilience, mindfulness, healthy relationships as well as covering areas such as healthy lifestyle the destructiveness of addiction and reducing risky behaviour. Outside the classroom, there is also the mindful colouring club as well as Harmony Club led admirably by our dedicated Sixth Formers.

In addition, we have introduced wellbeing weeks for the staff and keep fit week for the students which are both led by Mrs Warner. This is in addition to the many sports, dance, fitness, music, drama and arts clubs that are on offer throughout the year.

It is a well known fact that health and activity underpins good mental health and it not only gives opportunities to re-lease those life enhancing endorphins, but also gives opportunities to connect with others, experience winning and probably more importantly, losing!

Please take a moment this week to ask your STAGS student what they are doing to enhance their mental health and remind them what is on offer to support them at school - particularly at this stressful time of year during the exam season.

Mrs. Wheatley, Curriculum Leader for PSHCE