Eco Council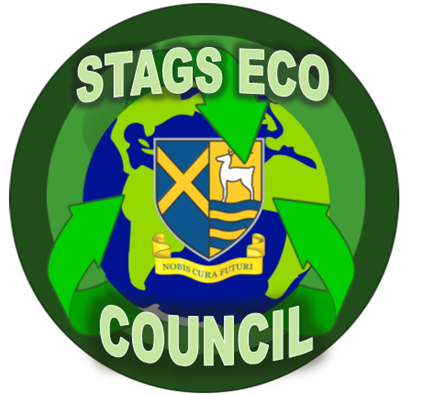 Led by the Year 12 Green Leaders and Mrs Nottage, the St Albans Girls' School Eco Council meet on the first Thursday of each month in Room G2.
Over the course of the school year the Eco Council lead on:
The Eco Council also work closely with the St Albans Girls' School Gardening Club and run the annual Inter-House Sunflower growing competition.
As a result of their excellent environmental work, St Albans Girls' School is a holder of the Eco Schools Green Flag Award and is a Fair Trade School. They are also previous winners of the Great and Green Award at the Herts Advertiser Community Awards.