St Albans Legacy Project​​​​​​​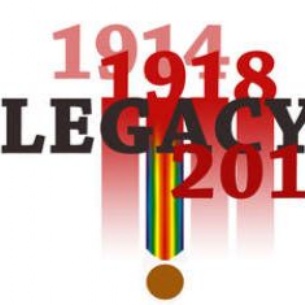 Last summer, the St Albans Legacy Project held a Multi-Media Art Competition, in which a number of STAGS students took part. Entries were recently judged in September and all finalists' submissions, including the works of STAGS students Jone Esterhuysen in Year 11B and Sophie Kelly in Year 8J, will be exhibited in the newly-refurbished St Albans Museum + Gallery, 27th October to 15th November.
The St Albans Legacy Project is also running a number of creative workshops over the upcoming half term break, which may be of interest to you, your families and friends: Kasia Burke Photography, Opel Seabrook Starburst Glass and Elizabeth Carr Lybo Needlecraft.