Our school is a very special place and our students, staff and governors are exceptional people. We celebrate and build on our distinguished history combining innovation within a caring, vibrant and dynamic community. Our students thrive on expert teaching, high quality facilities and a vast range of extracurricular activities. Our academic results are impressive. We know that if we have high expectations of our students, there is no limit to what they can achieve. We are committed to the highest standards of teaching and learning - achieved through a combination of challenge and support, encouragement and praise – to ensure that all students fulfil their potential. We develop the individuality and confidence of our students' right across the curriculum.
Our students are enterprising, friendly and ambitious with a wonderful purpose and energy. STAGS students develop skills for lifelong learning. We aim to instil in every student a set of attributes, skills and values that will enable them to make informed choices, be responsible and principled citizens, enjoy career success and achieve personal fulfilment. We know that choosing the right school is one of the most important parenting decisions you will make, and we hope that this prospectus gives you a flavour of the exceptional education we provide. We encourage you to visit us to experience our school community as we demonstrate how we realise our unique vision.
Margaret Chapman
Executive Headteacher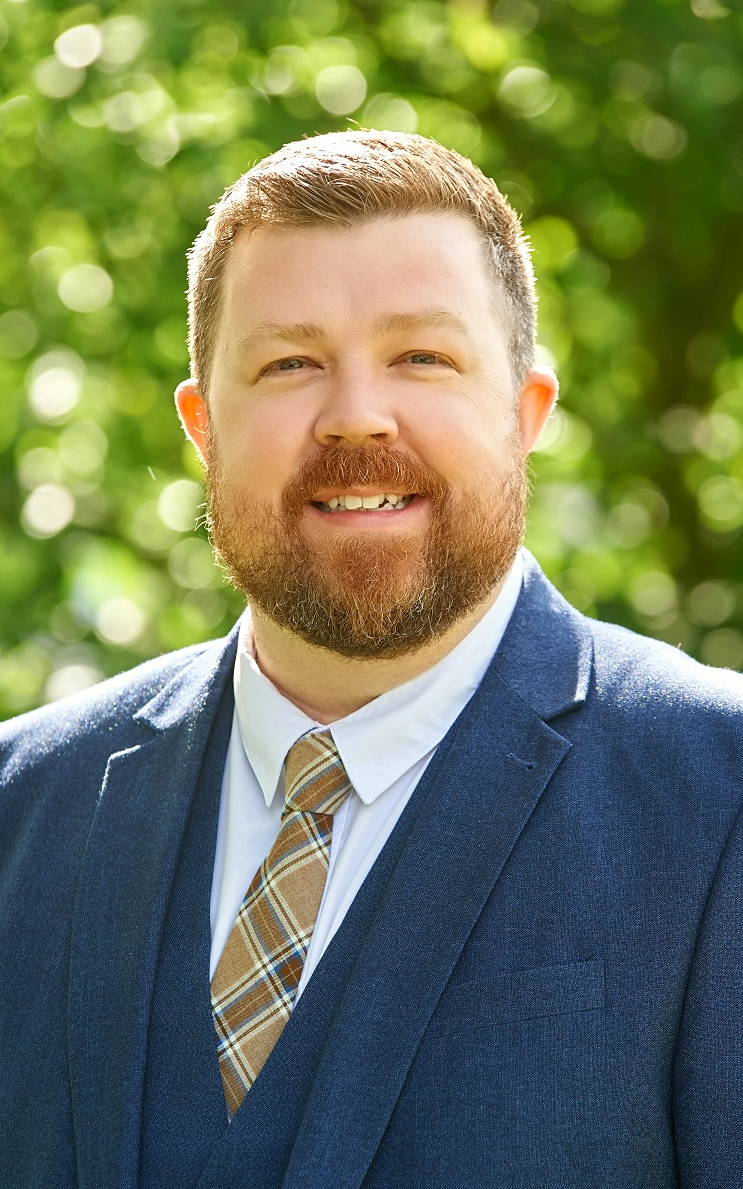 The STAGS community is united in its rigorous learning culture with an emphasis on the strengths of diversity and preparedness; we embrace the strength our diversity provides and encourage questioning to hone a deepened understanding across our curriculum and enrichment.
STAGS students have full access to wonderful physical and cyber learning environments where they can develop skills and deepen thinking across a full range of subjects for all learners.
Students leave STAGS having achieved their potential through invigorating learning opportunities enabling them to become ethical, creative and compassionate members of society. Our enrichment opportunities cater for all interests, and we celebrate students' many successes at every opportunity.
Paul Kershaw
Head of School