House System
Our House System provides a supportive environment that encourages friendly competition, provides opportunities for students to assume responsibility and develop leadership abilities and one that enables students to make a positive contribution to their local community.
We promote achievement of all students in its widest forms in a totally positive way, from the classroom to the sports field and helping out around the school to Drama productions. It is also a way of developing vertical integration in the school to complement the horizontal integration that the year system provides.
The House identity is highlighted by regular assemblies where the House Captains develop the Enterprise Skills of Leadership, Communication and Teamwork through the active participation of all students. Also each House has a House motif on the school blouse so that it is clear to all students which House they belong to. Each House has an achievements notice board to promote celebration of success.
Our House system is praised as an aspect of our school that is valued by students. We believe that not only does it teach students important skills it develops in them a true sense of school community. The commitment of the House system to fund raising for good causes is central to our teaching of good citizenship.
Austen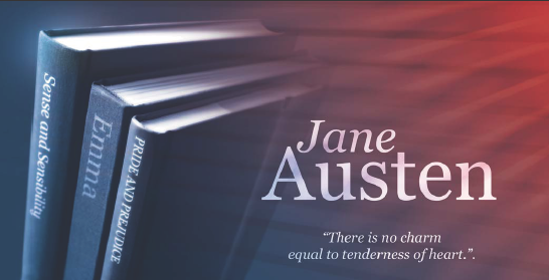 The Austen House Captains for 2018-2019 are:
Rachel Featherstone, Connie Hinds and Ella Ovenden
The House colour for Austen is red.
Bronte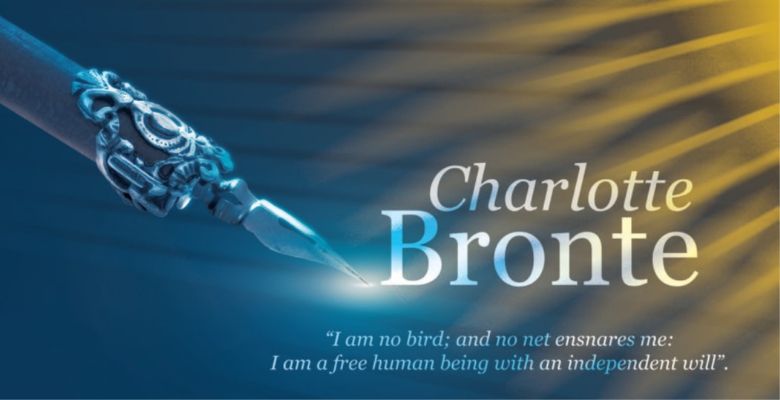 The Bronte House Captains for 2018-2019 are:
Jemima Biodun-Bello, Katie Cobden, and Zahra Pooya
The House colour for Bronte is yellow.
Curie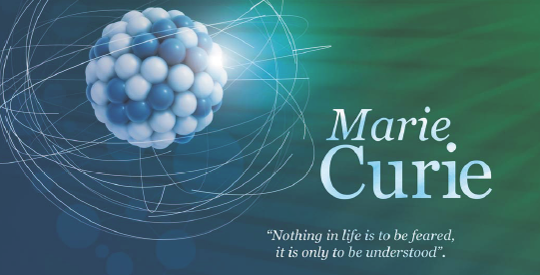 The Curie House Captains for 2018-2019 are:
Jorja Haliburton, Valentina Law and Josie Paton
The Curie House colour is green.
Franklin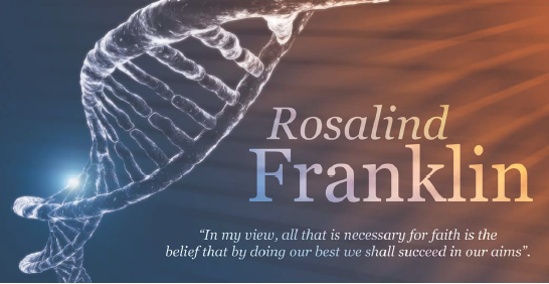 The Franklin House Captains for 2018-2019 are:
Charlotte Hudson, Megan Mutty, and Naimal Tayyab
The Franklin House colour is orange.
Hepworth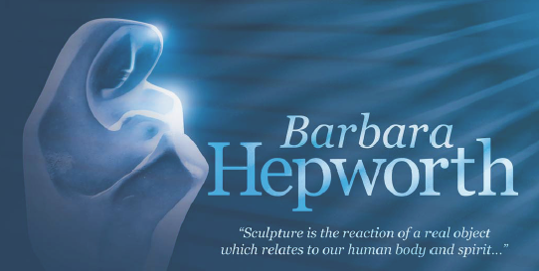 The Hepworth House Captains for 2018-2019 are:
Lauren King, Rose MacIntyre and Milla Waldron
The Hepworth House colour is blue.
Johnson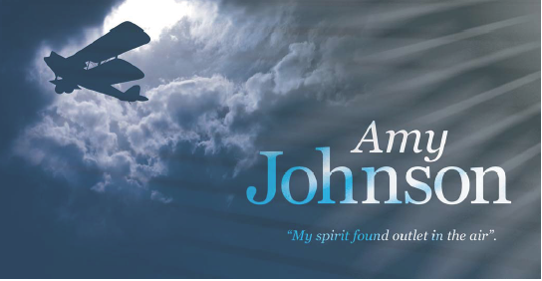 The Johnson House Captains for 2018-2019 are:
Lily Brown, Anika Miah and Krystal Muigai
The Johnson House colour is silver.
Seacole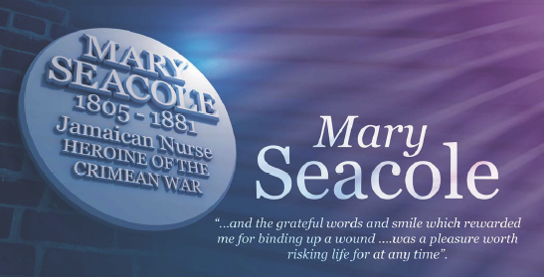 The Seacole House Captains for 2018-2019 are:
Sudra Al Sharaa, Josephine Onerhime and Hafsa Zafar
The House Colour for Seacole is purple.
House Champions

2017-2018: Curie
2016-2017: Austen
2015-2016: Seacole
2014-2015: Hepworth
2013-2014: Franklin
2012-2013: Franklin
2011-2012: Hepworth
House Charities 2018-2019
Each House has a charity that it is raising money and awareness for throughout the year, but in particular during their House Charity Weeks. Each House has the target to raise £1,000 for their selected charity. This year they are supporting: