Bird Survey Awards Ceremony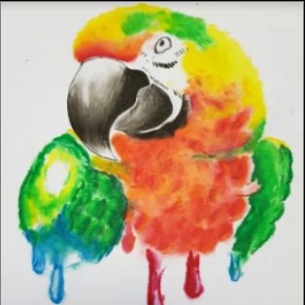 Monday 25th February was the Year 7 bird survey awards ceremony - STAGS answer to the Oscars! Lots of Year 7s won bird badges for their efforts in Maths, English and Art tasks related to the RSPB Big Garden Birdwatch at the end of January.
There were lots of very worthy winners:
19 students in Maths
12 students in English
20 students in Art
Hopefully all winners are wearing their badges with pride!
15 students did really well and won badges in 2 subjects and a special mention goes to Annabella Morrell McGarvie (7F) who won a badge in all 3 subjects.
Well done to all Year 7 students who took part!