STAGS Debate Club enter First Competition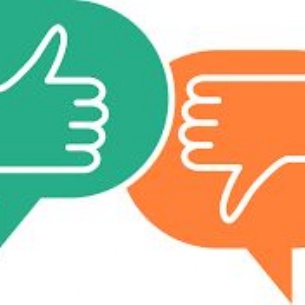 STAGS Debate Club enjoy their first internal competition with Heathlands School
On Thursday 23rd May, we were delighted to welcome Heathlands School to debate on the topic: 'Should assisted suicide (euthanasia) be legalised?' Heathlands argued in favour of euthanasia and Layla Dixon (8J), Rosie Baldock (8H), Eve Freestone (8H), Samantha Farnsworth (8J) and Lauren Williams (8J) argued against on behalf of STAGS.
Both schools were confident in discussing their well thought out arguments and were quick to address each other's detailed points.
The Heathlands team, admirably led by Derek Rodger and supported by Lesley Reeves Costi and Angela Hooker said:
" Our students had a great time, they really enjoyed the experience very much. For our students, this opportunity promotes inclusion and has shown to improve their thinking, teamwork, leadership, empathy and self-management. Your students were very well prepared, asked great questions/challenged and made our students feel welcomed".
We look forward to seeing more girls at Debate & Public Speaking Club every Thursday lunch time in Room 20.
Mrs Russell, Mrs Sharp and Miss Brennan