Year 7 Lepra Enterprise Day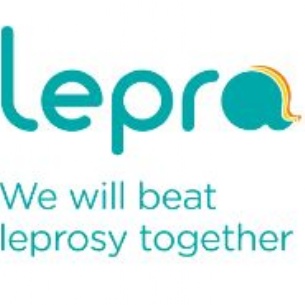 Last week, we learnt about Lepra; a charity that changes lives across India, Mozambique and Bangladesh. Lepra raises money and awareness for people affected by leprosy. The charity helps by getting them to hospital, giving them self-care kits, getting them a proper education and more. In England, we are very lucky because it is extremely rare for anyone to get leprosy but, unfortunately, in these countries it is not. For our Year 7 Enterprise Day, we are all going to be creating stalls to raise money for the charity. My group's idea is Lucky Socks, a guessing game where people will pay to pick a sock, with a prize inside. There are tombolas, guess the teddy's name, photo booths and so much more! Make sure you bring lots of change with you to help raise money for this amazing charity!
Lotta Craze 7P

Enterprise Education is an important part of the wider STAGS Personal Development Curriculum. It helps our students to develop a wide range of employability skills such as problem solving, teamwork and communication skills to help them to prepare for life beyond school. This term, Year 7 have been invited to create a charity stall to help raise funds for Lepra. The stalls will be run at lunchtimes, on 6th and 7th November and 19th and 20th November, so we encourage students to bring in some money to support this excellent charity. We are reminding students to try and reuse or recycle as many materials as possible for their stall, but if they need to buy an item, bring their receipts to me to ensure they are refunded.
Miss E McHugh, Assistant Head Teacher