Fearless.Org to visit STAGS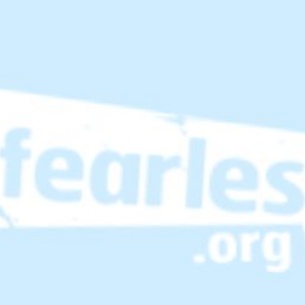 On January 20th and 21st we will be visited by Fearless.Org (the young people's branch of crime stoppers). Fearless is aimed at raising awareness of and preventing escalation into crime activity for young people.
The peer pressure that girls experience to be popular with one another can lead to engagement in inappropriate friendships online with strangers and emotional blackmail to engage in activities they may not feel comfortable with or put them in danger. We regularly speak to girls individually, at assemblies, in PSHCE and form time about keeping themselves safe, happy and healthy. However, the message is stronger when it comes from someone working in the field. We have invited Sam back to STAGS to carry out workshops to each form class based on how to stay safe online and away from exploitation and dangerous situations.
The workshops will be age appropriate and take place in form classes, in school and will last for 1 hour. A member of school staff will be in the workshops at all times.
To learn more about the project, you can visit their website at To learn more about the project, you can visit their website at www.fearless.org
Ms K Thomas