New Edition of The Stag is released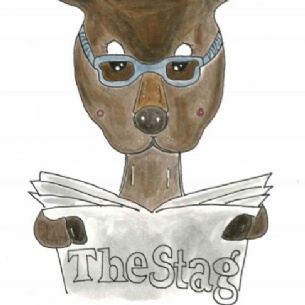 The Stag Newspaper is an annual piece of journalism produced by students of all years; there is a really interesting variety of topics and genres in this edition so there should be something for everyone!
Well done to all the girls who contributed and worked so hard alongside their schoolwork. Special thanks to this year's student editors Milla Waldron and Natalia Douglas who were extremely helpful and involved in all aspects of production.
Click on the attachment below to read it. We hope you enjoy it!
Miss S Brennan, English Teacher