District Cup Netball, Marlborough vs STAGS - Match Report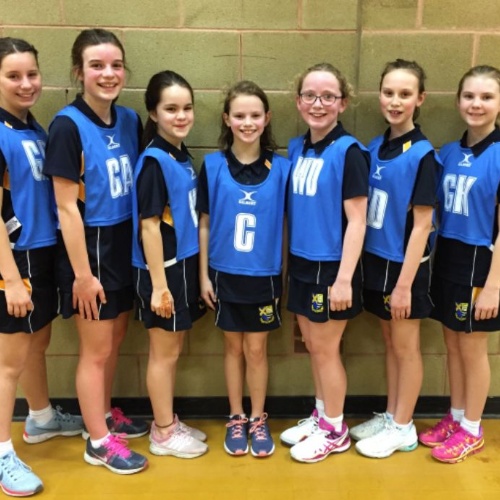 On Tuesday, we travelled to Marlborough to play in the first round of the Year 7 District Cup.
We had a strong team and we played really well with Emily getting in some fantastic shots and Thisbe and Lola making lots of interceptions. We won 8-3 and we look forward to seeing who we will play in the next round.
Xanthe Gridelet, 7H