Initial Teacher Training Opportunities
As a Teaching School we take a leading role in the training and professional development of teachers, support staff and headteachers, as well as contributing to the raising of standards in other schools through school-to-school support.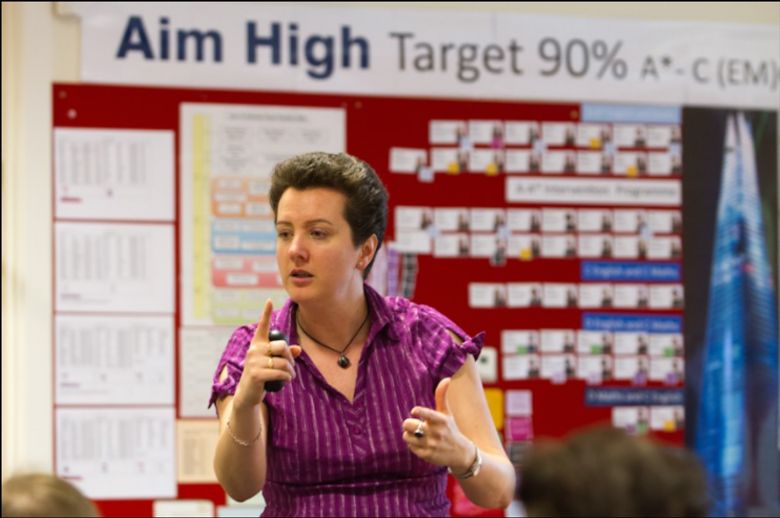 We became a National Teaching School in 2017 and are part of the Alban Teaching School Alliance and the Alban Federation.
The core purpose of a National Teaching school is to develop effective partnerships with other schools to foster self-sustaining school network of improvement and development, with a focus on successful outcomes for students.
As a Teaching School, we are working in an alliance with a growing number of strategic alliance partners from within and outside St Albans.
---
Train to teach with STAGS in partnership with the Alban Federation
STAGS is proud to work with the Alban Federation to deliver outstanding initial teacher training (ITT). The Alban Federation provides a unique school-based learning opportunity in partnership with us and other local schools. Our partnership's vision is simple but powerful; to ensure the delivery of high quality ITT that meets the needs of the local area.
We endeavour to create an environment in which trainee teachers feel valued and supported. We have worked with trainee teachers for many years and we fully recognise how much vibrancy, enthusiasm and drive they can offer our school community.
The partnership sees its staff as its most valuable resource and its schools have a proven track record in training and professional development. Our teachers are excellent practitioners and are eager to share their skills, knowledge and practice with the next generation of teachers. Here is what some of our Alban Federation Alumni said about the Initial Teacher Training programme;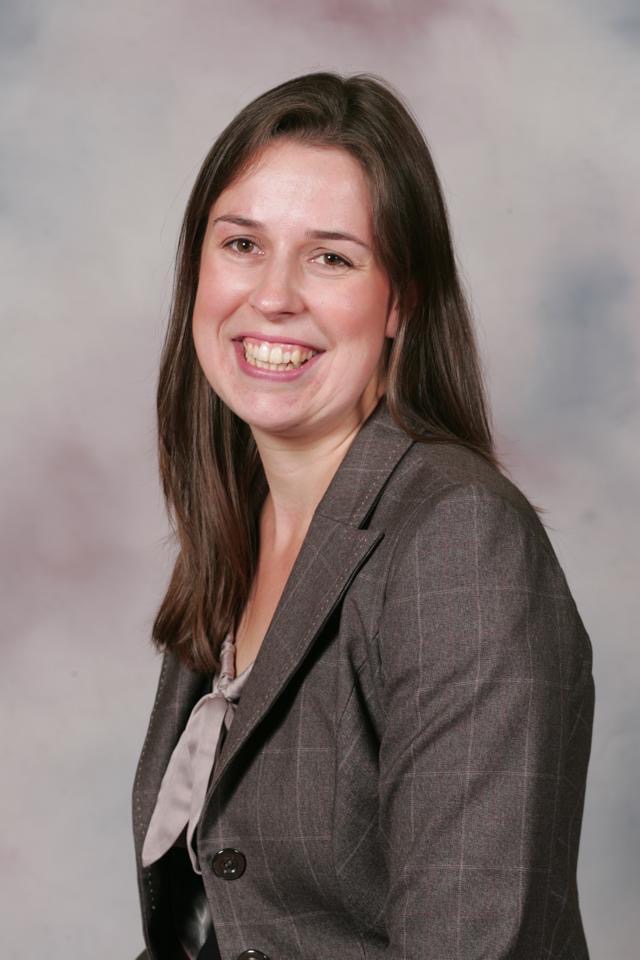 Training with the Alban Federation = "A fast track to Success!"
"The Alban Federation training programme immerses student teachers in all aspects of School life; preparing teachers to not only succeed in the classroom but in the whole school community. Within 5 years of graduating from the programme I became a subject lead and then subsequently a Curriculum Leader. Equally, fellow members of my training cohort are now Pastoral Leaders, Curriculum Leaders or members of a Senior Leadership Team", Mrs R Sharp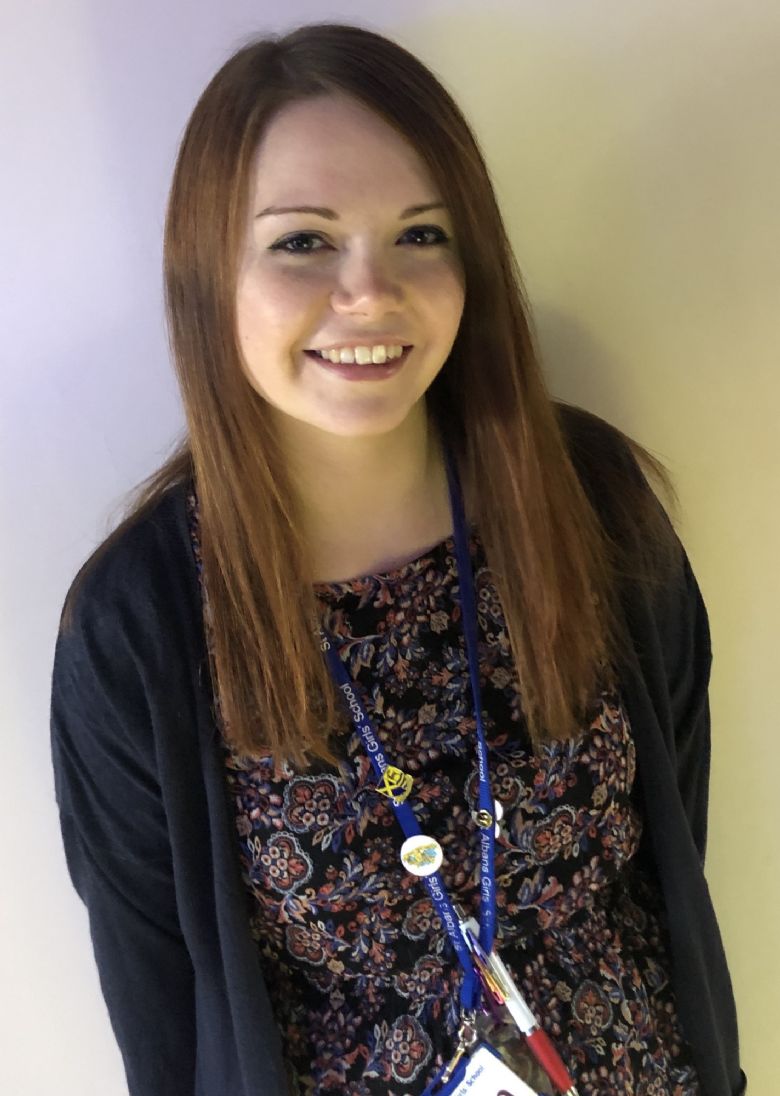 "I really value the hands-on, practical experience I had training through with the Alban Federation. I felt immersed in the STAGS school environment and community from the get-go, and was supported throughout my training year by the AF, a wonderful subject mentor, amazing departmental colleagues and many others", Miss J Lamb
Information on teacher training can be found here.
For specific information about training to teach at STAGS, please email Tessa Miles, Professional Learning Mentor: tmmhum@stags.herts.sch.uk
For more general enquiries about the Alban Federation, please visit Alban Federation or email: afgtpenquiries@sandringham.herts.sch.uk to request a call back.
For more details about funding for trainees, click here.