Performing Arts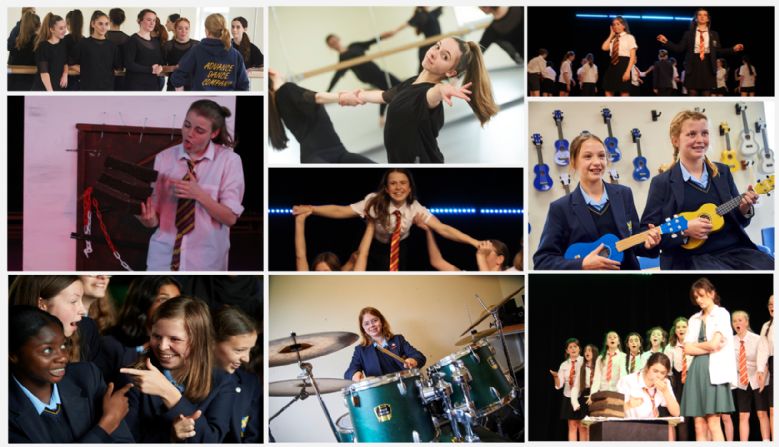 Performing Arts at STAGS
STAGS have a thriving performing arts department comprising Dance, Drama and Music. Across the disciplines, we have a vibrant curriculum and extensive extra-curricular programme.
Students have the opportunity to take part in various choirs, orchestras, ensembles, dance and drama clubs and the older students can audition to be part of our senior dance company Advance.
Students are also encouraged to take part in the many varied performance opportunities throughout the year ranging from chamber concerts where soloists can take the limelight to whole school musical productions. In addition, we have Synergy and Flair our dance and gym productions, Flair being led by our amazing senior students.
Students at STAGS from early on in their creative journey, are encouraged to lead and support. There are many opportunities to devise, compose and choreograph with younger students.