School Expeditions
At the end of the summer term, Year 11-13 students are given the opportunity to embark on a global adventure.
School Expeditions to India, Borneo, Norway, Bolivia and Peru have been a tremendous success and a fantastic opportunity for the students who attended. For more information about this or any aspect of expeditions at St Albans Girls' School, please contact ​​​​Miss Fotheringham or Mr Kershaw.
Previous School Expeditions are documented in the images below.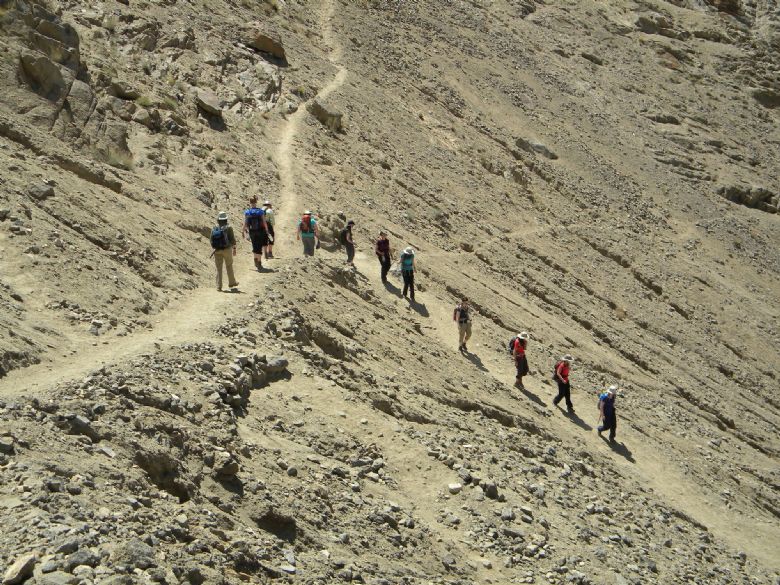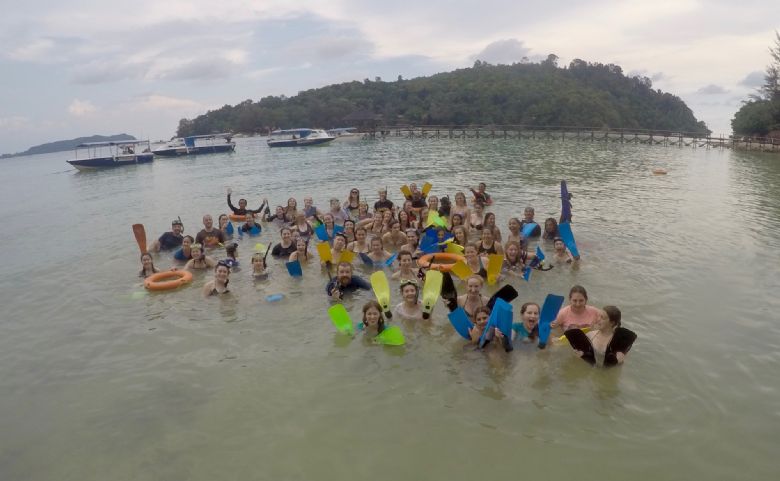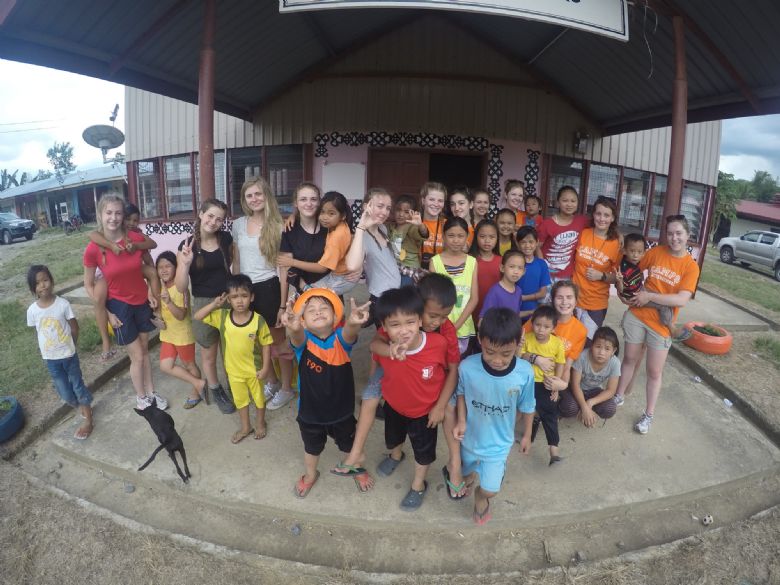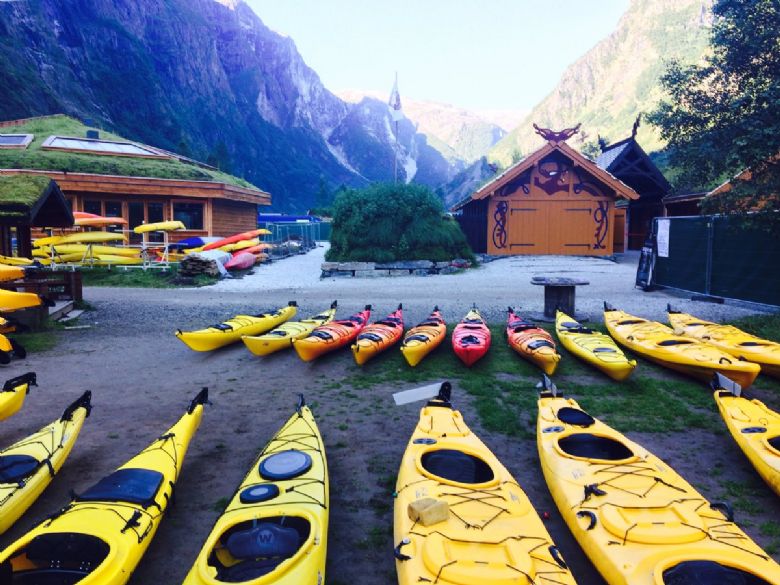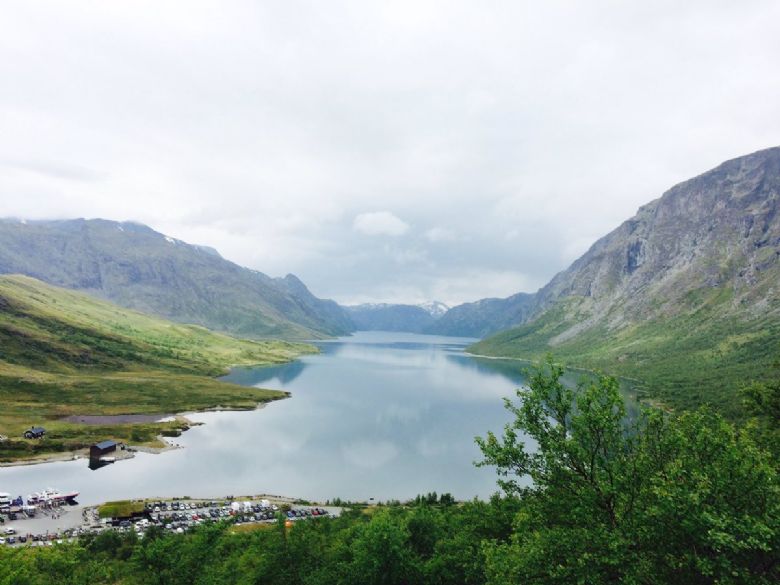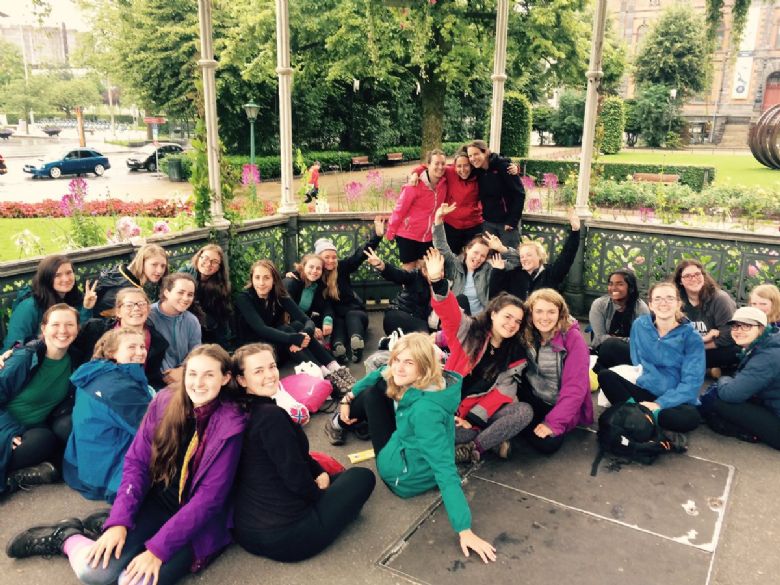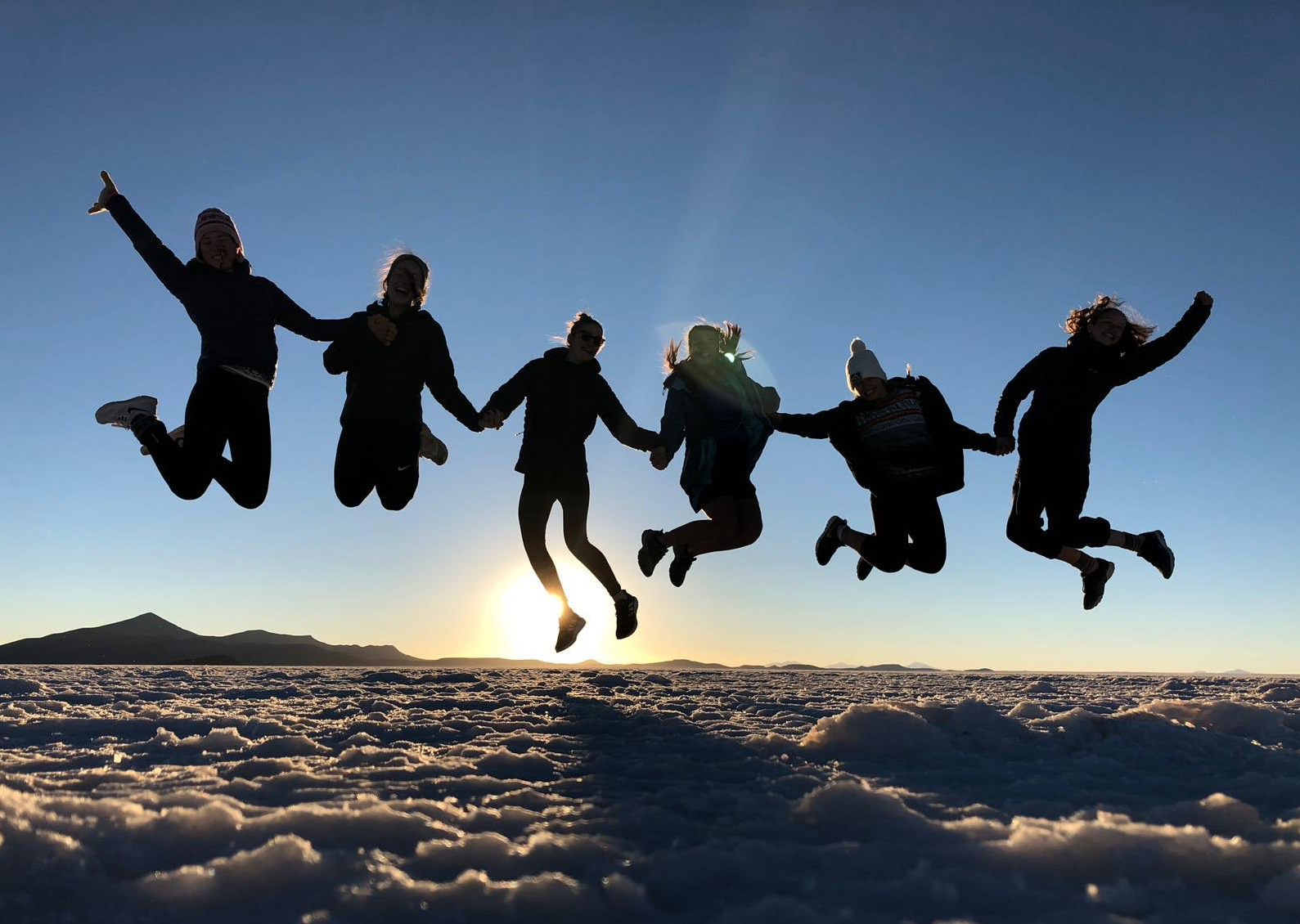 South America Expedition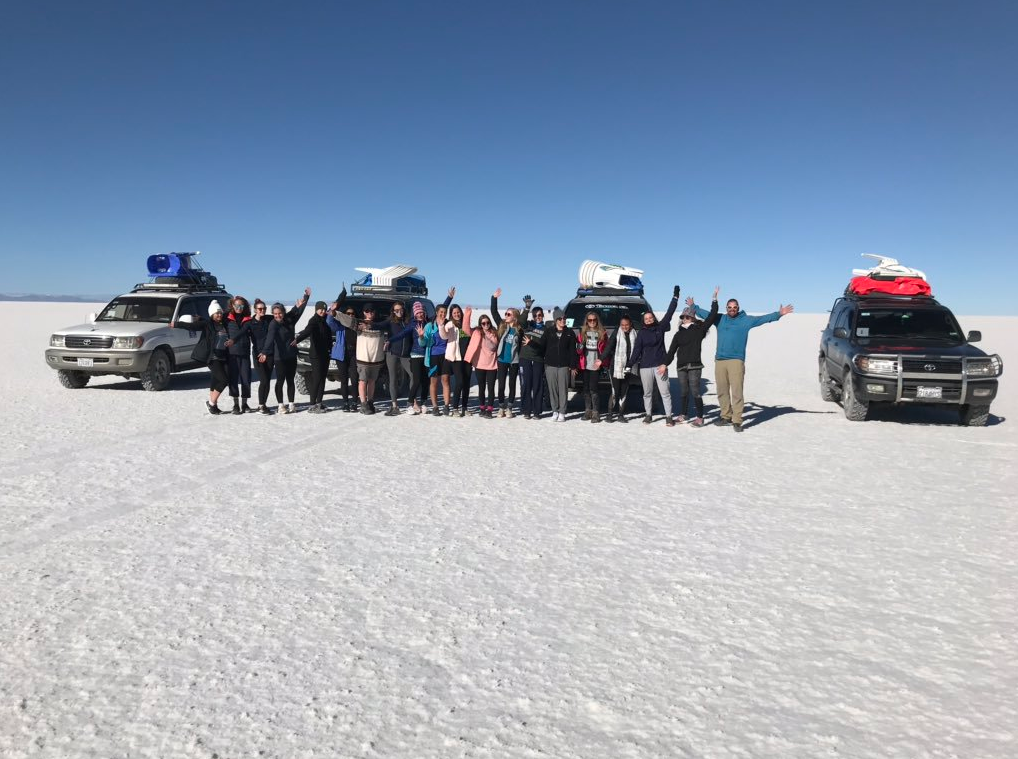 South America Expedition