Swimming Pool Association

St Albans Girls' School is one of the few schools in the country to have its own outdoor heated 23m swimming pool. This was financed and built by parents of students' in 1960. During out of school hours the STAGS Swimming Pool Association runs a number of sessions for its members. Membership is open to families of current or past students or those associated with the school. There are general family sessions, adults only and length swimming sessions. It is also possible to book the pool for private swimming parties.
Membership applications are closed for 2021
The pool will reopen in May 2021, and close on Sunday 3rd October 2021
Pool opening times for September are as follows -
DAY
SESSION
TIME
SATURDAY
General Swim
14.00 - 16.00
SUNDAY

General Swim

Lane Swim - all ages

General Swim

10.00 - 12 noon

12 noon - 13.00

14.00 - 16.00

MONDAY
CLOSED
TUESDAY
CLOSED
WEDNESDAY
Adult LANE Swim
18.30-20.30
THURSDAY
General Swim
17.00-19.00
FRIDAY

Adult LANE Swim

18.30-20.30
Please note, the pool will be cleared 10 minutes before the end of each session, to allow for changing
The pool will also close at 20.10 on Wednesday and Friday if there are no bathers in the pool
Lifeguard Opportunities
If you would like more information or would like to apply to work as a Lifeguard, please contact our HR department at personnel@stags.herts.sch.uk. All Lifeguards must be at least 16 years old and hold the National Pool Lifeguard Qualification (NPLQ). NPLQ courses are held in various locations and can be found on the website of the Royal Life Saving Society UK.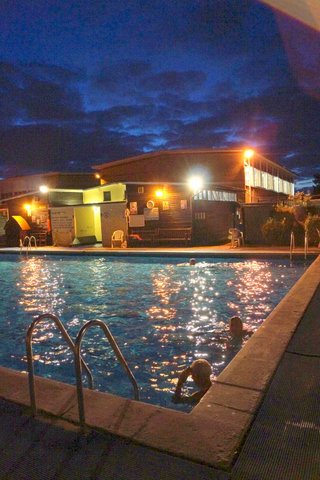 The pool rules can be viewed below:
Pool Rules
Membership and General Information:
Mary Thompson:
mary2thompson@hotmail.com
General Information:
Richard Church:
richardwchurch@yahoo.fr
Pool Hire:
atlas.schoolhire.co.uk