Swimming Pool Association

St Albans Girls' School is one of the few schools in the country to have its own outdoor heated 23 metre swimming pool. This was financed and built by students' parents in 1960. During out of school hours the STAGS Swimming Pool Association runs a number of sessions for its members. Membership is open to families of current or past students or those associated with the school. There are general family sessions, adults only and length swimming sessions. It is also possible to book the pool for private swimming parties. For further details and a membership form please see the below link :
The pool will open on Saturday 5th May 2018 at 2pm. The membership form and pool rules are available below.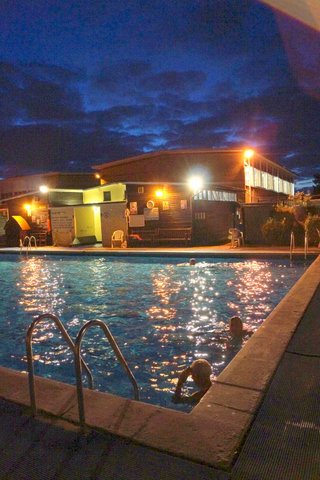 Membership and General Information:
Click to Download Membership Application
Mary Thompson: 01727 762208 mary2thompson@hotmail.com
General Information:
Colin Dickens: (01582) 842929, colinandrewdickens@yahoo.co.uk
Richard Church: (01727) 844357, richardwchurch@yahoo.fr
Pool Hire:
Errol Taylor: sspapoolparties@gmail.com