Swimming Pool Association

St Albans Girls' School is one of the few schools in the country to have its own outdoor heated 23 metre swimming pool. This was financed and built by students' parents in 1960. During out of school hours the STAGS Swimming Pool Association runs a number of sessions for its members. Membership is open to families of current or past students or those associated with the school. There are general family sessions, adults only and length swimming sessions. It is also possible to book the pool for private swimming parties.
SSPA members' swim times:
Saturday: 2-4pm - General Swim
Sunday: 10am-12pm - Lanes/General Swim
12-1pm - Length Swimming for all ages (1-2pm Private Committee Swim 2-4pm - General Swim
*Tuesday: 5-7pm - Lanes/General Swim
Wednesday: 7-9pm - Adults only
*Thursday: 5-7pm - General Swim
Friday: 5-7pm - General Swim
7-9pm Adults only
*During half term week (27th-31st May) and during the school summer holidays (22nd July - 30th August) the Tuesday and Thursday general swims will be from 2-4pm.
Please email sspa@live.co.uk to request an online application form.
For information on working as a Lifeguard please contact stagslifeguards@gmail.com. All Lifeguards must be at least 16 years old and hold the National Pool Lifeguard Qualification (NPLQ). NPLQ courses are held in various locations and can be found on the website for the Royal Life Saving Society UK: https://rlss.org.uk/national-pool-lifeguard-qualification.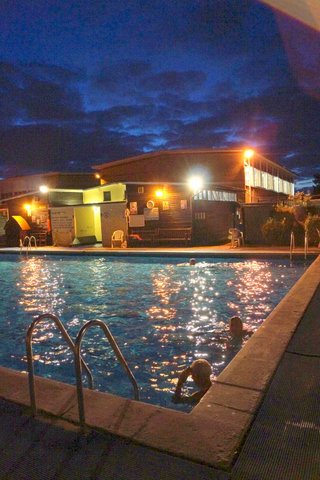 The pool rules can be viewed below:
Membership and General Information:
Mary Thompson: 01727 762208 mary2thompson@hotmail.com
General Information:
Richard Church: (01727) 844357, richardwchurch@yahoo.fr
Pool Hire:
Errol Taylor: sspapoolparties@gmail.com